We produce courses and workshops aimed at people with concerns and especially young people.
They are very enriching unconventional experiences where you will be able to acquire knowledge and creative and technological skills that would be difficult to acquire in conventional courses. We promote collaborative work and the use of free tools, software and hardware.
The degree of interest and involvement of the young people in the workshops is high and the results of them are highly satisfactory.
Ask us about our courses and you will see how an unforgettable formative experience will turn out.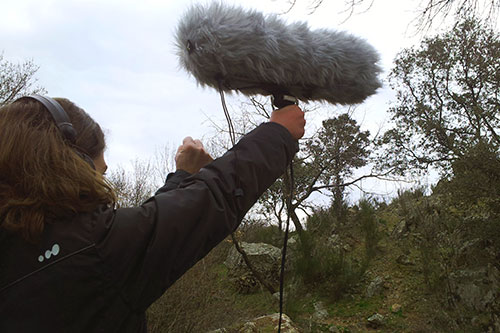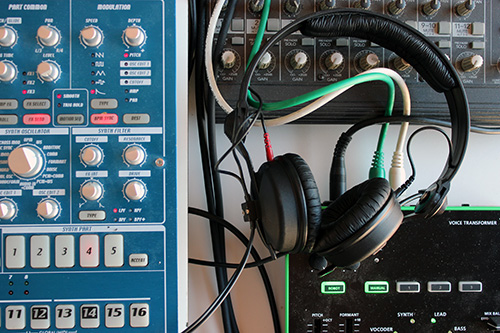 Listening and soundscape. Introduction to phonography.
Through recording techniques we enhance attention and awareness of our surroundings and sound landscape. We will learn to make field recordings using different types of microphones (microphones on the air, contact microphones, hydrophones to record underwater, transducers …) and to edit captured audio.
Introduction to robotics
We will learn the basic structure of a robot (sensors, microprocessor and actuators) and we will program it to perform simple tasks of interaction with the environment.
Creativity, rhythm and modern music.
Using rhythm boxes we will learn to analyze and reproduce the main rhythmic patterns of modern music from a visual and intuitive approach.
Sound design for interfaces and games
Learn to create your own sound resources through free tools while you settle fundamental concepts of sound.
DJ and sound mix
A workshop designed especially for children and young people, following their musical tastes, we investigate the evolution of modern music and learn tools and concepts of mixing and equalization.