Experts in ubiquitous computing or environmental intelligence, that is, we integrate technology in the environment of the person, so that computers are not perceived as differentiated objects.
We bet on the gamification in the interaction processes, turning current experiences into playful.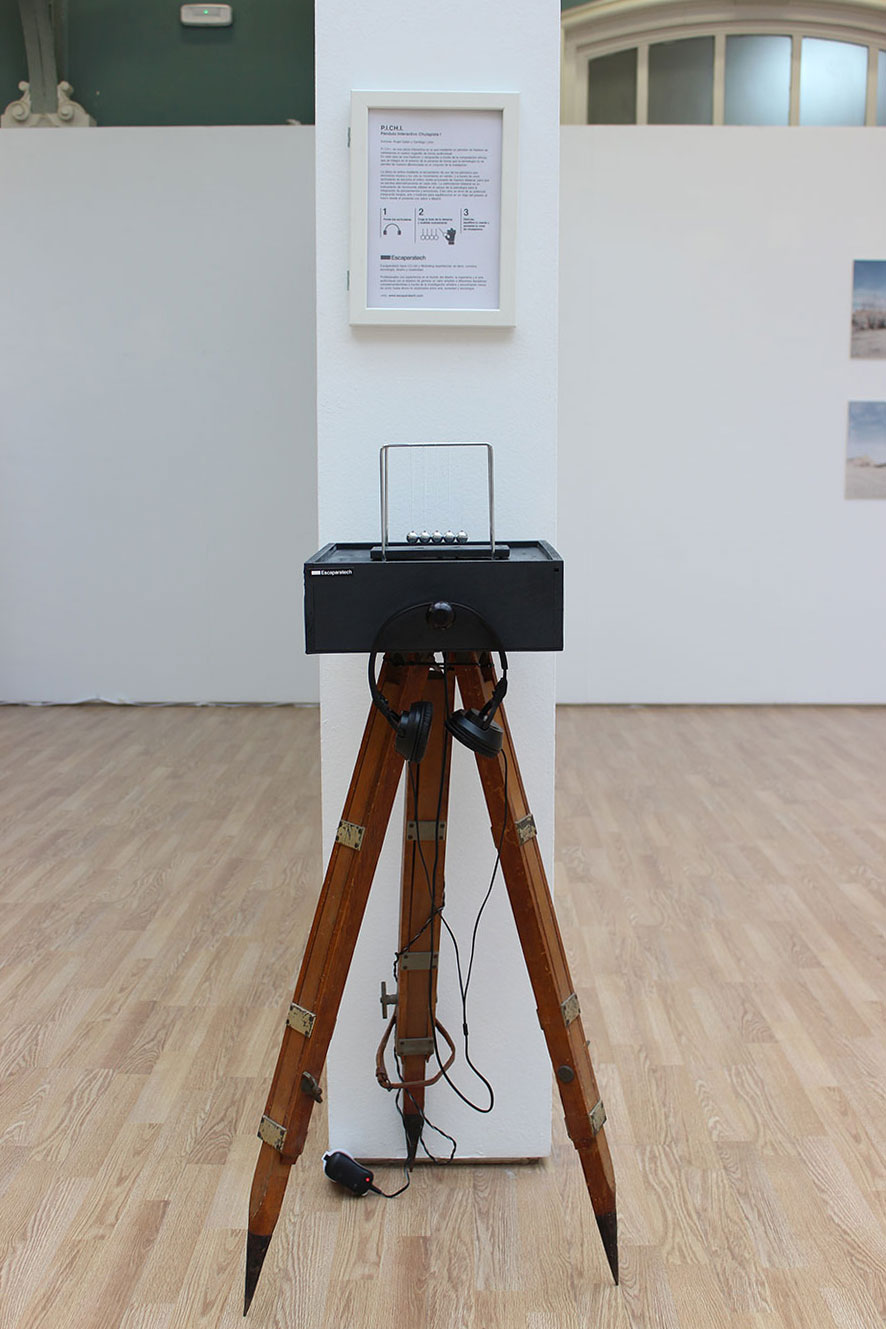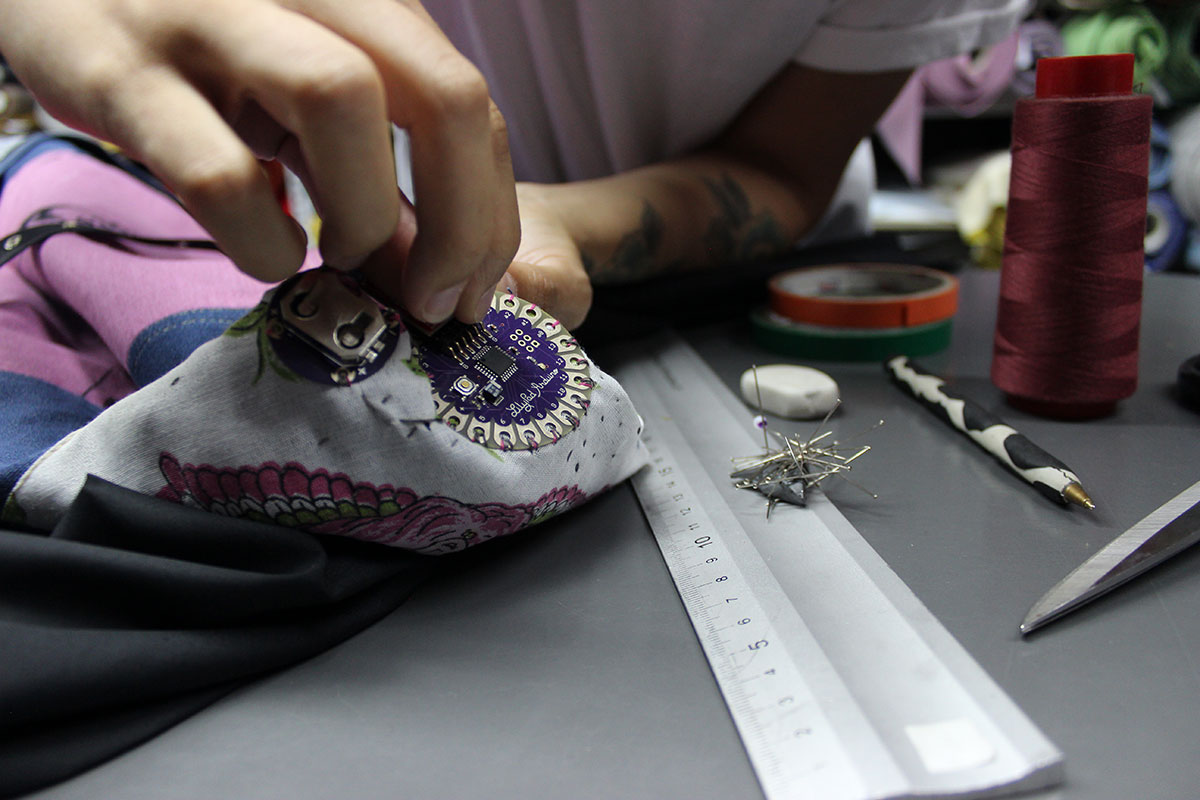 Research & Development & Art
Our goal is to generate added value to different disciplines by complementing them through artistic research and finding union links so far not explored between art, society and technology.
Artistic-technological consulting
Are you an artist and want to provide your work with interactivity? We perform technological consulting functions for artistic installations and scenic projects. We help you carry out your ideas.
Wearables
We customize your clothes or design them from scratch to suit you. Shine on stage like a real star, power your theatrical performances, concerts or performances, or simply reinforce the corporate identity of your company through clothing.
Akasha
Yoga as a physical, mental and sound experience. Akasha is a project for the promotion of art, culture, music, spirituality and calm for hyper-accelerated times. Through yoga and its combination with sound we aim to enhance the effects of both for the delight of the senses, well-being and the search for balance.
http://escaparatech.com/akasha/